Reprint Your Wedding Zine®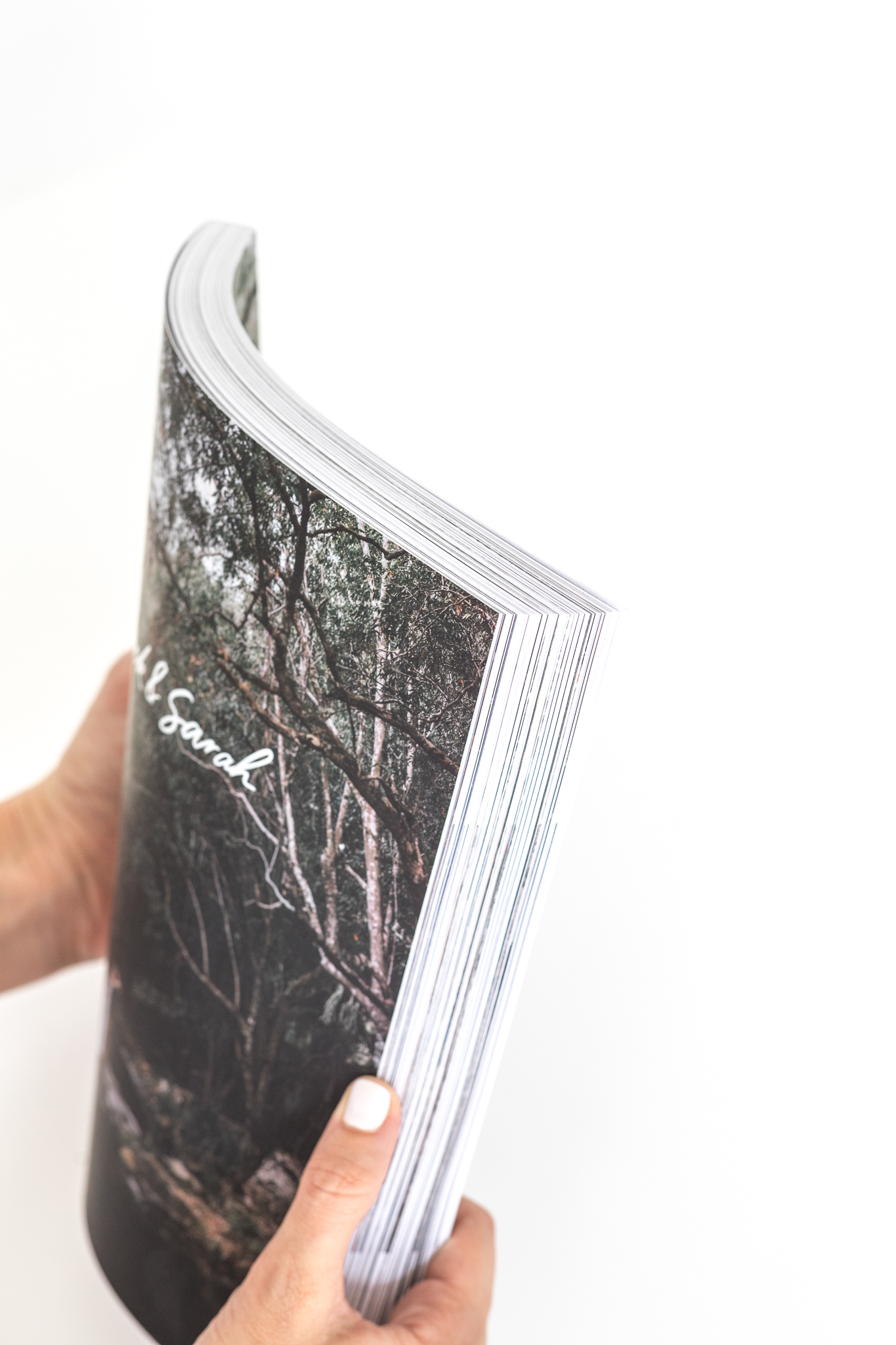 Reprint Your Wedding Zine®
So your wedding zines® were a hit were they?! To be honest, we knew they would be…
If you're on this page it's because you're seeking companions for your current wedding zines® and we'd be more than happy to oblige and grow the family so that you can share your wedding memories with more of your friends and family.
Simply select which page option your zine order was, whether it had foil on the cover or not, how many extra copies you'd like, and we'll take care of the rest.
As with your original order, please allow 3 weeks for delivery.
Finally, kindly note we've priced wedding zine® reprints so that they're as affordable as possible anyway, and they're not eligible for discounts or vouchers.
Did Your Zine Have Foil?:
Which option did you order?:
On a budget?
Here at Bow & Arbour one of our most passionate beliefs is that your wedding photos should be printed and shared, and we're here to help you achieve that. So, if you'd like to order a re-print but it's not quite affordable at the moment, let's see what we can do to help!